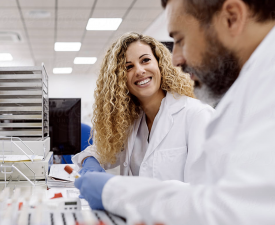 KAILOS LABORATORY SERVICES
Your Samples, Our Laboratory
Kailos Genetics combines robust next generation sequencing with illuminating, high-powered analytics to produce accurate and comprehensive genetic information. We pride ourselves on outstanding customer support with rapid turnaround times and seamless information delivery.
At Kailos Genetics, our proprietary sequencing workflow targets relevant genomic regions to equip clinicians with the most actionable and up-to-date genetic information. We are committed to empowering patients and their physicians by making precision medicine possible. Our CAP-accredited laboratory is located on the campus of the prestigious HudsonAlpha Institute for Biotechnology in Huntsville, Alabama.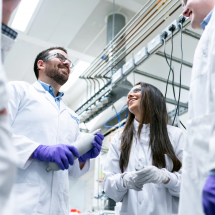 Products and Services
We leverage our clinical grade assays, next generation sequencing and powerful analytics to bring actionable genetic information to your clients. Flexible data delivery options allow for a customizable experience.

Our laboratory staff consists of our leadership, assay development, clinical laboratory and software development teams. Let us put our decades of experience to work for you.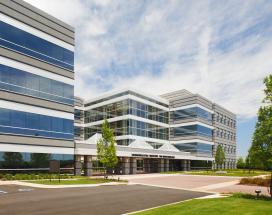 Kailos Genetics is one of over 40 associate companies on the 152-acre HudsonAlpha Institute for Biotechnology campus. The Institute and its associated companies have had a 2.45 billion dollar impact on the Alabama state economy.