Putting the Power of Genetics into Your Hands
Informed decisions are empowered decisions. We believe that high-quality genetic analyses provide you and your physician unparalleled insight in deciding which healthcare options are best for you. At Kailos, we believe in healthcare as unique as you are.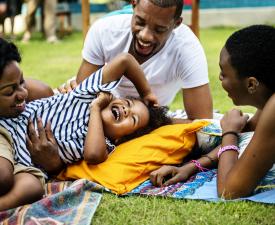 Our Mission
Our mission is to improve patient health by transforming genetic information into a personalized healthcare strategy.