KAILOS LABORATORY SERVICES
Empower Your Research with Our Reagents
Kailos Genetics offers a complete sequencing solution that includes every reagent or service your research laboratory requires, from assay design to data analysis and everything in between.  We will coordinate with your organization to develop a hereditary cancer and/or pharmacogenomic next generation sequencing plan that works for your particular application with as much or as little support as you need.
Contact us below to find out how we can generate a successful sequencing solution for your laboratory.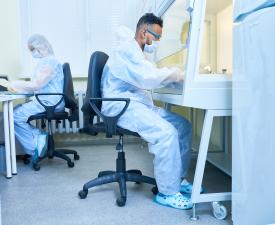 How Does Kailos Help?
Kailos Genetics delivers clinical grade laboratory reagents for hereditary cancer or pharmacogenomics next generation sequencing directly to your lab. Choose to use our Kailos Complete™ panels or design your own panel with our Kailos Flex™ program to specify particular gene targets.
Our powerful cloud-based software is available for data analysis with customized data delivery.
Click here for an overview of our assay.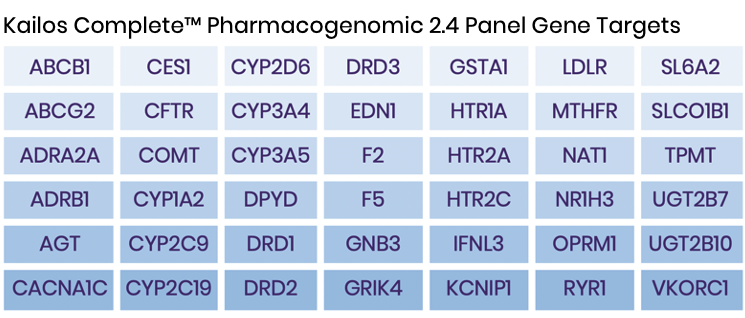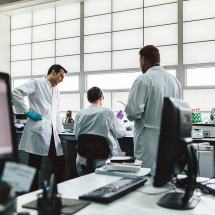 Completely customizable laboratory reagent program

Clinical grade next generation sequencing reagents and powerful, cloud-based analytic software solutions

Data transfer that is easy, HIPAA compliant and secure