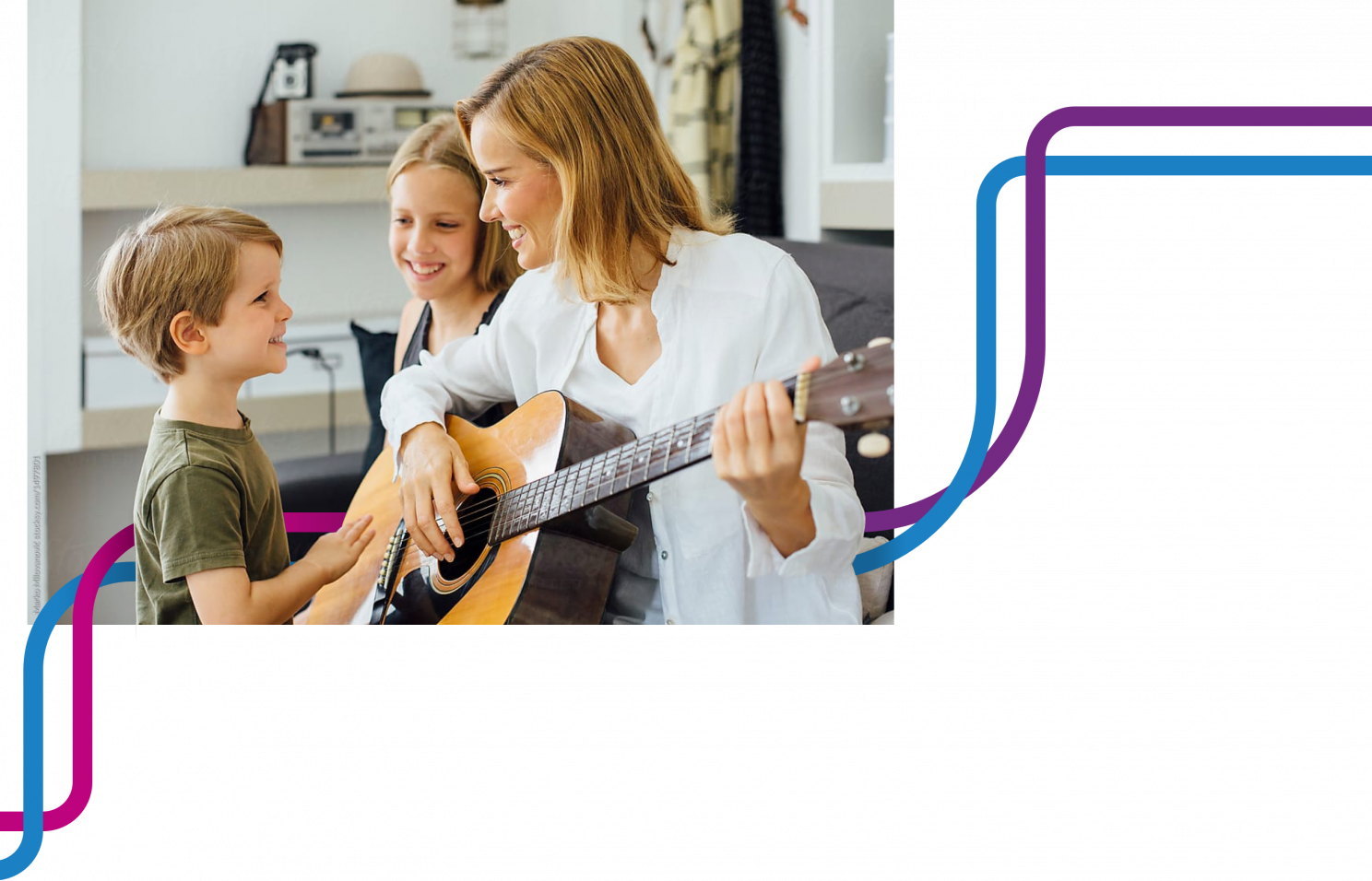 Empowering Precision Medicine
Kailos Genetics makes precision medicine accessible and effective through our foundational TargetRichTM enrichment technology, next-generation sequencing and powerful analytics. We can help you take the first steps towards implementing your precision medicine program.
A Precision Medicine Program is Within Reach
Our customizable precision medicine sequencing panels are designed to easily integrate into your existing workflow. Alternatively, your samples can be processed in our CAP accredited, CLIA certified clinical laboratory.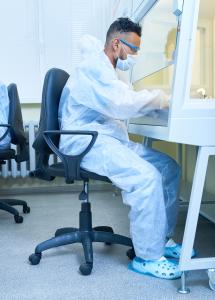 Empower Your Research with Our Reagents
Empower Your Research with Our Reagents
Kailos Genetics offers a complete sequencing solution that includes every reagent or service your research laboratory requires, from assay design to data analysis and everything in between.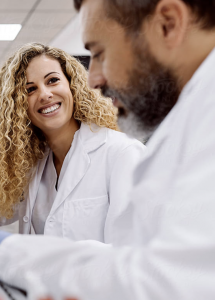 Your Samples, Our Laboratory
Your Samples, Our Laboratory
Kailos Genetics combines robust next generation sequencing with illuminating, high-powered analytics to produce accurate and comprehensive genetic information.
Information is Power Hereditary Cancer Screening
Reduced cost hereditary cancer risk screening for North Alabama residents. Click here to learn more.