Kailos Prevent™ for High Prevalence, Actionable Conditions
Inform Healthcare Decisions
Designed around evidence-based guidelines and recommendations from leading genetic healthcare experts, Kailos Prevent™ can identify DNA changes with significant potential for positive impact on a person's health. These genetic changes increase the risk of developing cancer, heart disease, strokes and the metabolism of antidepressants & opioids.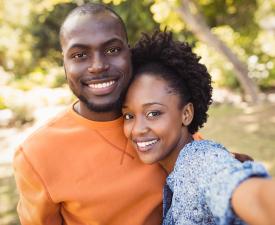 Genes Targeted by Prevent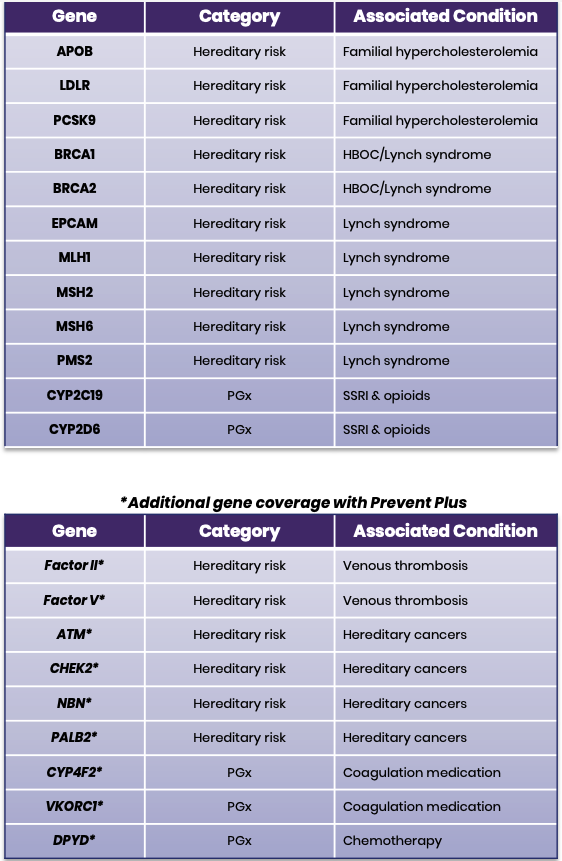 Two Ways to Utilize Prevent and Prevent Plus
Either validate the assay in your own laboratory with Kailos supplied reagents and protocols; or send out samples to our CAP/CLIA certified laboratory. In each case, our cloud based analytics system facilitates secure transfer of results.