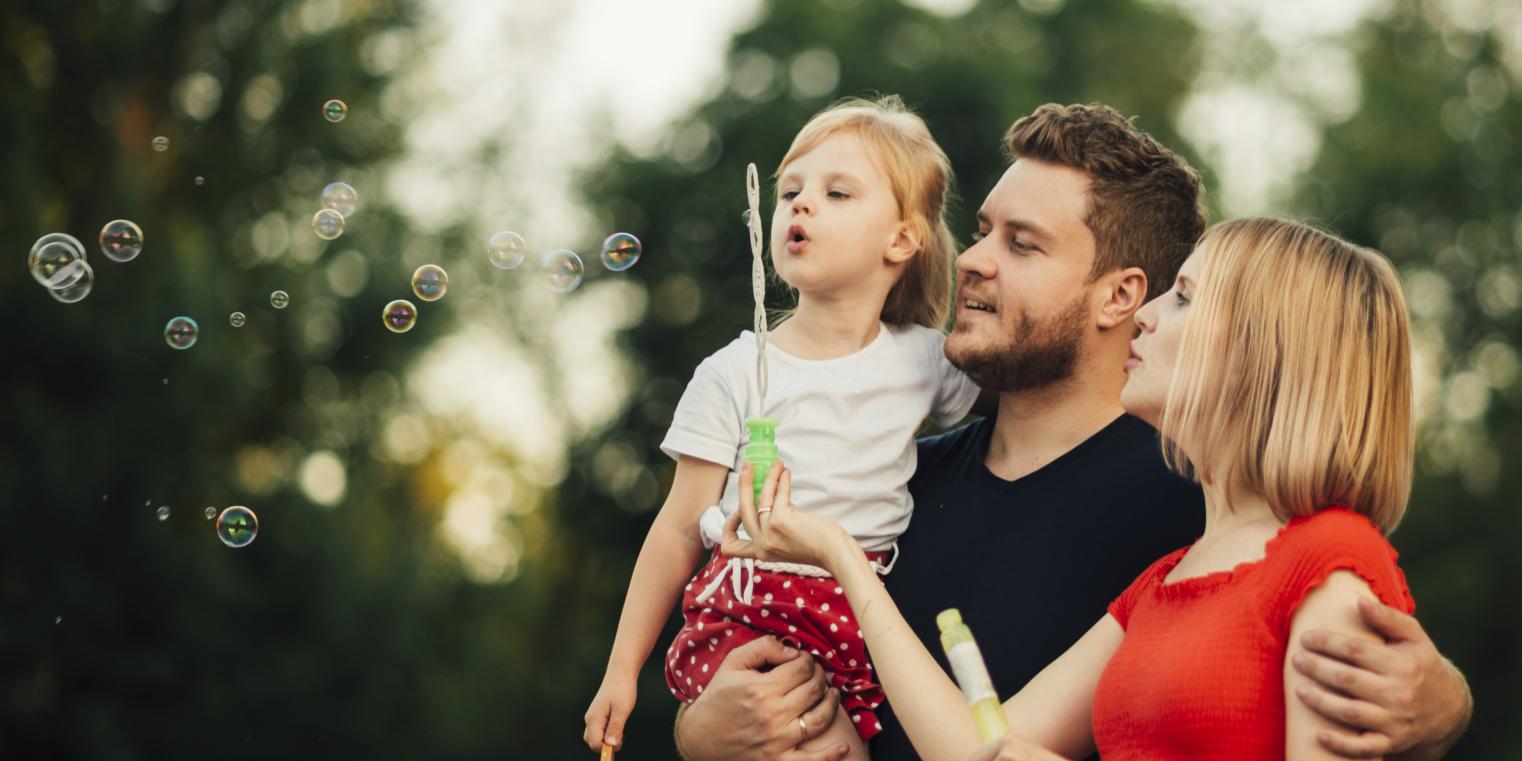 Hereditary Cancer Screening
In 2022, nearly 30,000 Alabama men and women will be diagnosed with cancer, and more than 10,000 will die from the disease. The Information is Power campaign facilitated through the HudsonAlpha Institute for Biotechnology has offered free or reduced-cost hereditary cancer risk testing to our community of Northern Alabama in collaboration with Kailos Genetics since 2015. Information is Power uses the Expedio™ Hereditary Cancer Screening Service to review 28 genes for genetic mutations that may increase your risk for cancer.

INSTRUCTIONS
How to Collect Your Sample
Sample collection is easy and painless. Simply rub the inside of your cheek
with the sterile swab included in the collection kit and mail the swabs
to Kailos Genetics in the provided envelope. Results are released
to you and your physician within two weeks of sample receipt.
Genes Included in the Expedio™ Hereditary Cancer Screening Service

Genetic variations screened in the Expedio™ Hereditary Cancer Screening Service are associated with an increased risk of developing breast, endocrine, gastrointestinal, genitourinary, gynecologic, hematologic, nervous system,
soft tissue, bone, and/or skin cancers.
Gift Purchase
You also have the opportunity to gift an Information is Power screening test to someone you know or someone in the U.S. without the means to order their own.* Go to hudsonalpha.org/gift for more information. (*Individuals with New York or Maryland mailing addresses are not eligible.)
Who qualifies for free or special pricing?
All individuals born between 1993 and 1996 residing in the Alabama counties of Madison, Jackson, Limestone, Marshall or Morgan qualify for free ExpedioTM Hereditary Cancer Screening. Residents of these counties that are 19 years of age or older but outside the birthdate range receive discounted pricing of $129. You must provide a copy of your driver's license or other valid verification of age and address, a valid email address and your physician's name and contact information for test authorization.
Frequently Asked Questions